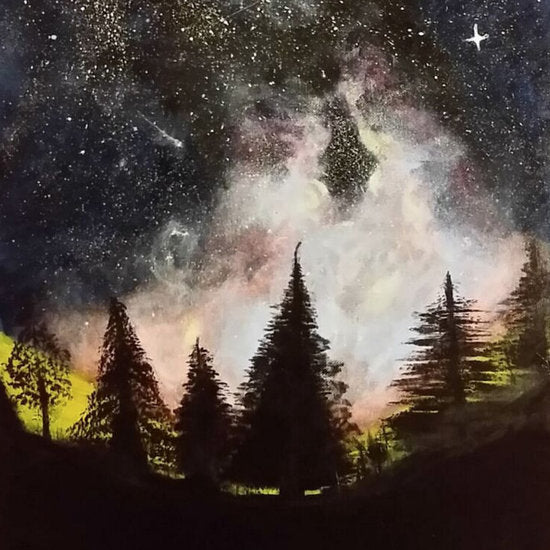 J. William Parker
J. William Parker, a totally unknown folk singer from Hanoi, Vietnam, is the culmination of a rich lineage of home-recorded acid folk.
Parker starts out this record with the track Rope Around My Neck, which despite only being a minute and a half, is filled with a muffled, smoky atmosphere. One cannot help but picture him playing amongst the simple recording equipment in his bedroom while listening.
Once you hear Parker start to sing, accompanied by an acoustic guitar, the sound suddenly carries you away with the ambience of it's chilly digital reverb. His songs are calm, romantic and warm but heavy with feeling of resignation. You can hear influences from 70s acid folk and acoustic blues, which are apparent of tracks like his uniquely crafted the cover of "Here my train is coming" by Jimi Hendrix. Other instrumental tracks like The Shadowmen or Instrumental number one invoke a sense of nostalgia within the listener with their sweet melodies. Fans of Nick Drake, Bert Jansch, or Ted Lucas, will enjoy the essence of modern, home-recorded, loner, acid folk captured on this record.
---
RELEASES